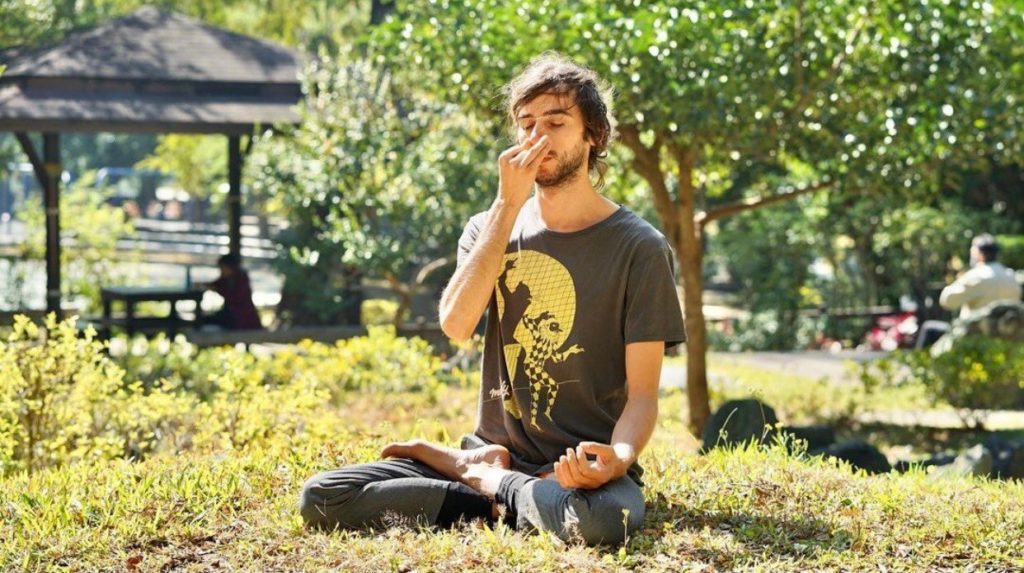 Dao Malinowski: Registered Yoga Teacher (Yoga Alliance RYT 250+)
Dao is practicing yoga for about 15 years. Around 5 years ago he did his Hatha yoga teacher training in birthplace of modern yoga: Mysore, south India.
He has been teaching yoga and mindfulness practices to students from different backgrounds, levels and ages in Nepal, France, Taiwan, Austria and Switzerland.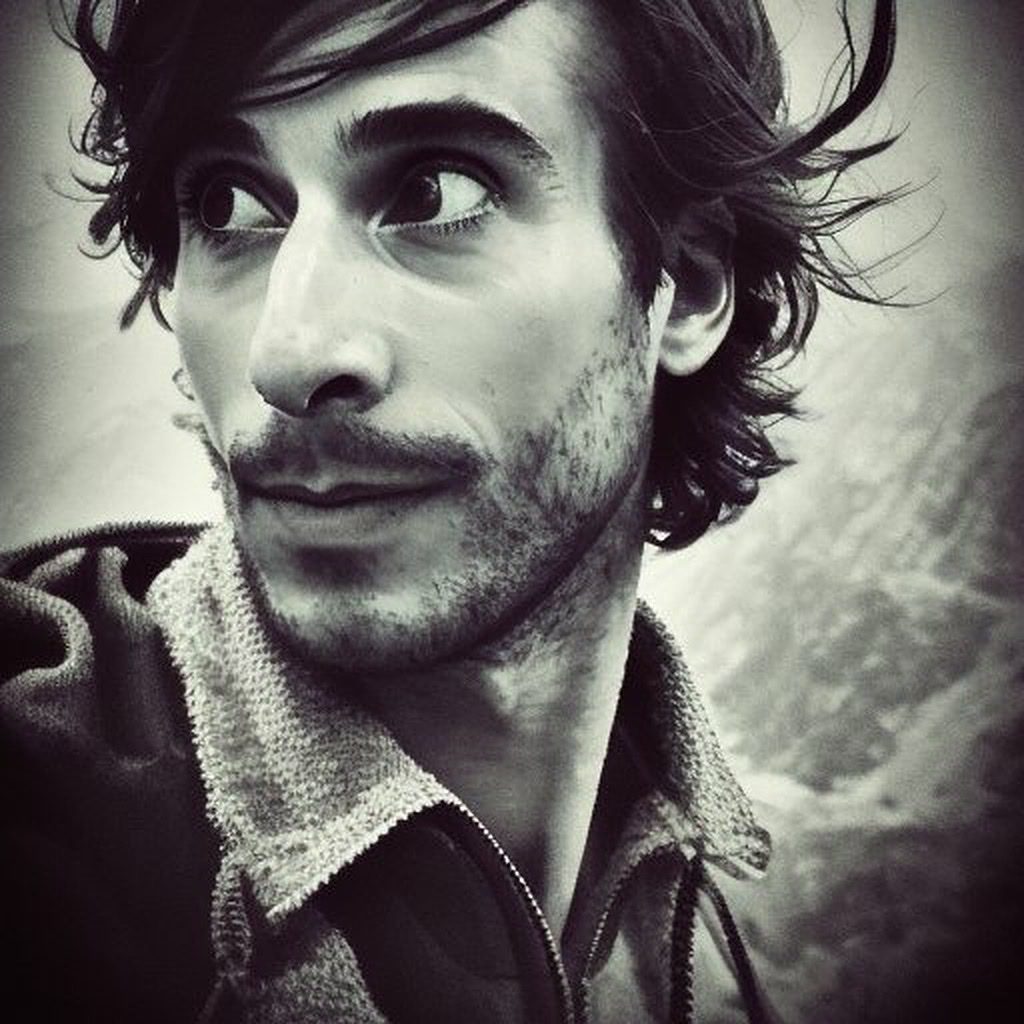 As a vegan chef under the name of "Vegan Yoga Chef Dao" he has been organizing events, pop-up dinners, presentations where he not only prepare some amazing vegan yogic menu, but also shares insights from his studies of Ayurveda ( known as "sister science of Yoga"), that can be used in daily life to bring more balance into our lives.
In Taiwan, as entrepreneur he was running own vegan street food stands and a small restaurant.
Also Dao is working with the healing powers of the sound through instruments such as singing bowls, gongs, didgeridoo, flutes and also through the practice of the mantras – ancient mind protecting tool of the inner sound.
He is a Buddhist meditator, much into contemplative photography and also video maker on freelance basis.
He published Street Photo Book called "Somewhere Else" (available for free in digital version on his website), filmed festival nominated short documentary "Anadaso", and did educational videos series project for English Teaching book on Chinese market.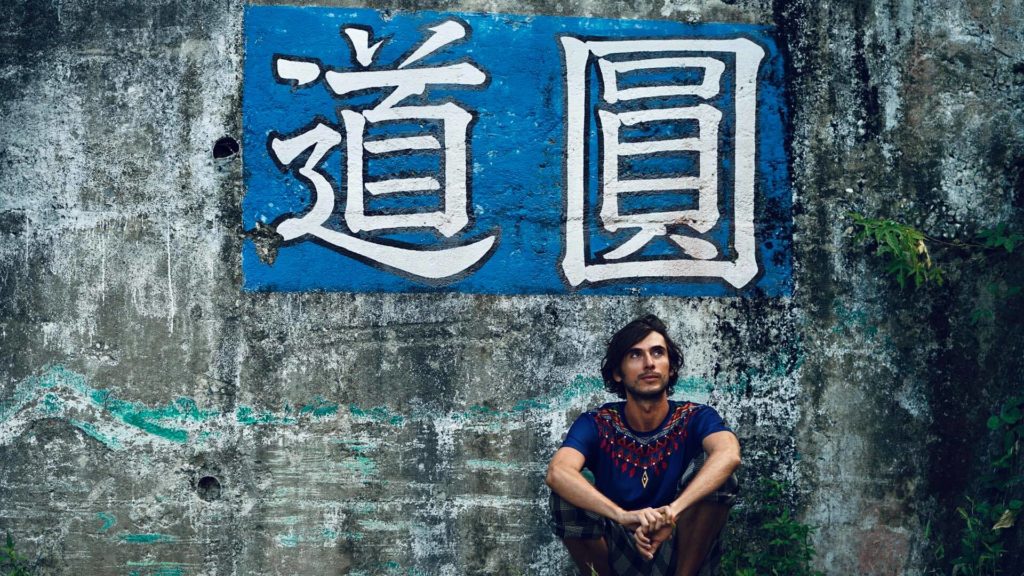 Workshops & retreats facilitator/organizer.
Through years of experience from practising within all three major buddhist traditions (Zen, Theravada and Vajrayana), and also by learning from Indian traditions such as Hatha Yoga, Ayurveda and Advaita Vedanta, Dao is on the path of discovery of the body as the gateway towards psychosomatic integration (Yoga).
He is deeply interested in studying and sharing practices and methods of embodied, grounded, somatic meditation, where the key point is to see the own body (Soma), as the sacred Other to whom we can trust and listen to for the guidance.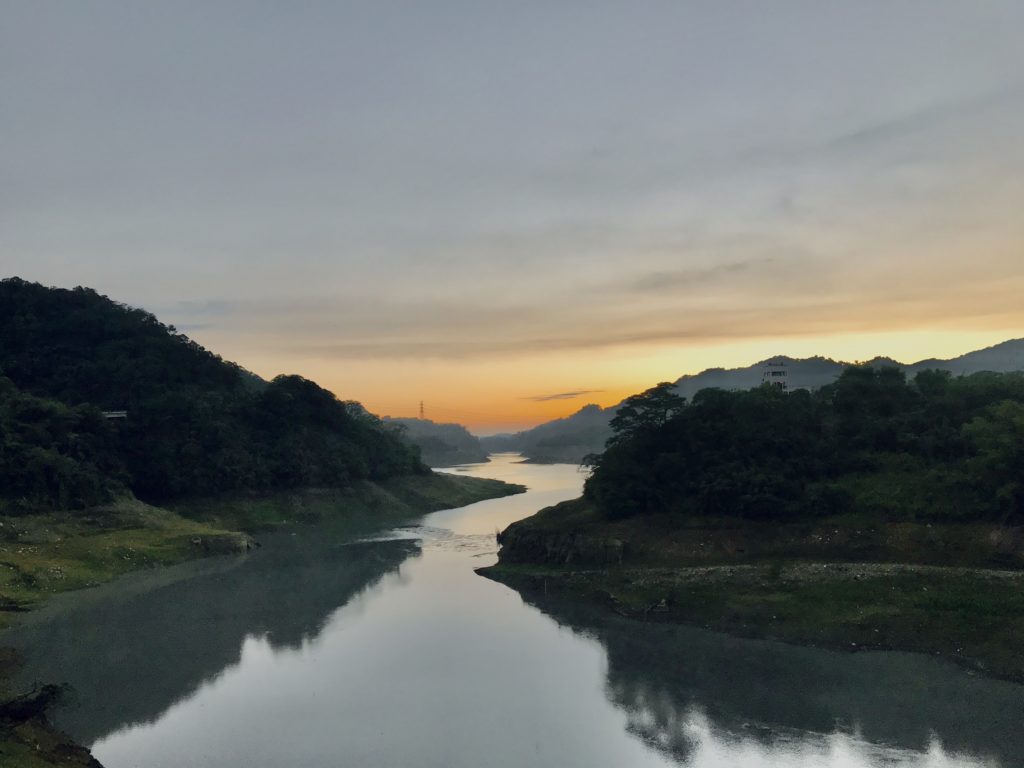 Would you like to Offer me a "cup of Coffee"?
Currently my goal is to start with a off-grid eco yoga retreat, self sufficient permaculture project in Central America (or Portugal).
I'm trying to save funds for this kind of healing place but because my work is mostly not commercial, financially it is still long way to go.
If you like this idea and you agree that it's a worthwhile initiative, then please support it with whatever amount, for example by 5$ to "paypal me a coffee". Thank you.
https://paypal.me/daomalinowski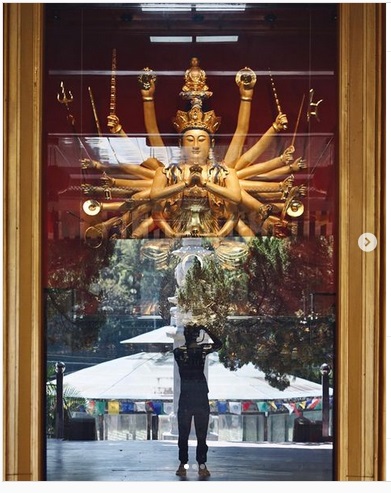 Please ask your question/request below
contact form: