Yoga & Mindfulness meditation classes with Dao Malinowski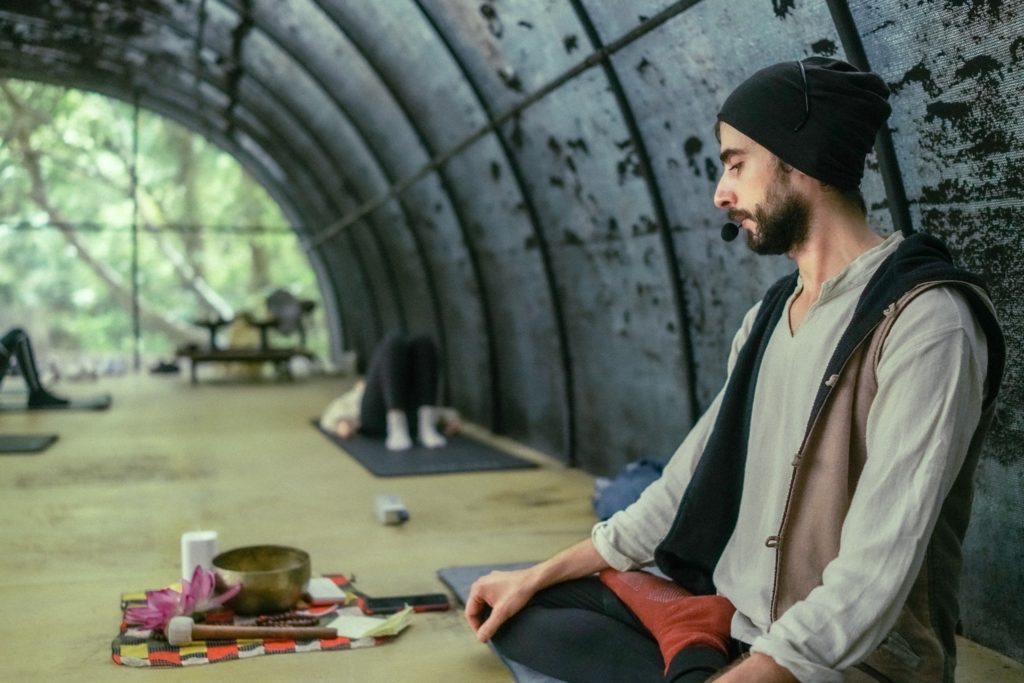 Dao Malinowski: Registered Yoga Teacher (Yoga Alliance RYT 250+)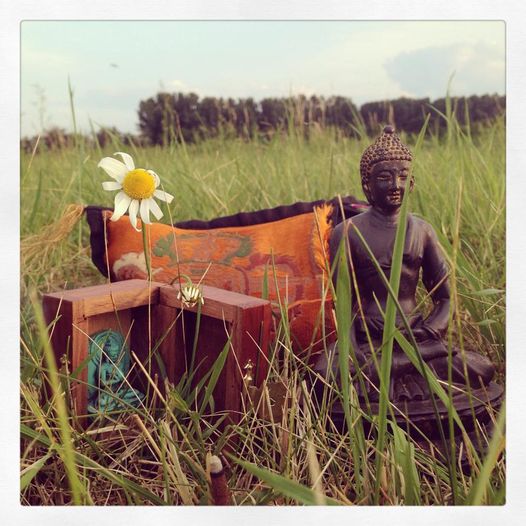 Dao is practicing Yoga since about 15 years. 6 years ago he did his Hatha Yoga Teacher Training (RYT250h+) with Bharat Shetty in Mysore, South India. Since that time he began teaching and sharing practices from contemplative wisdom tradition of Yoga and also interweaving it with the elements of mindfulness meditation (Buddhism) into an integral practice to enliven body, heart and mind.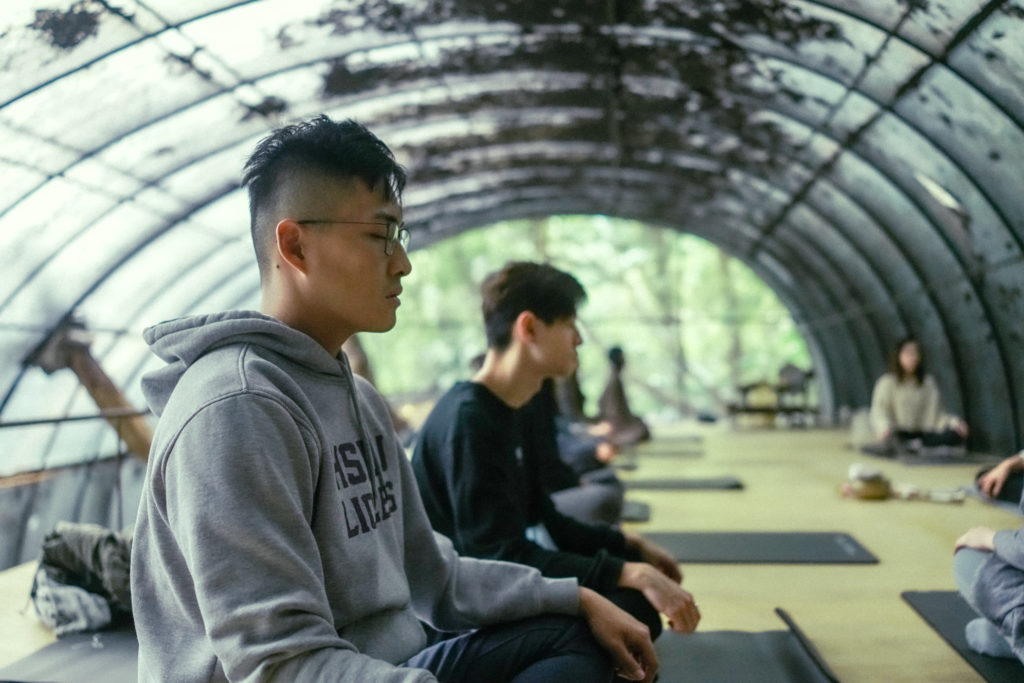 His yoga style blends both a Yin sequence of long held poses to enhance the meridian systems, combined with a more Yang, flow practice of traditional Hatha Yoga, influenced by Ashtanga, Iyengar and alignment based teachings.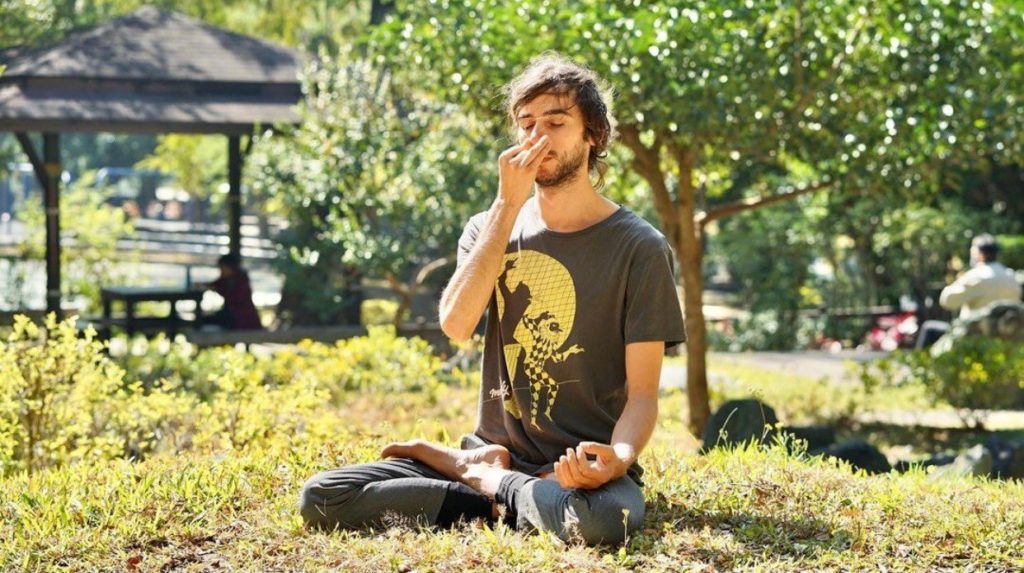 His Buddhist training in meditation includes retreats with Theravada, Zen and Tantric Tibetan Buddhism teachers. His time spent in India, Nepal and Sri Lanka gave him opportunities to meet many great spiritual teachers. His main influence for last couple of years has been the Tibetan teacher, Dzongsar Khyentsee Rinpoche.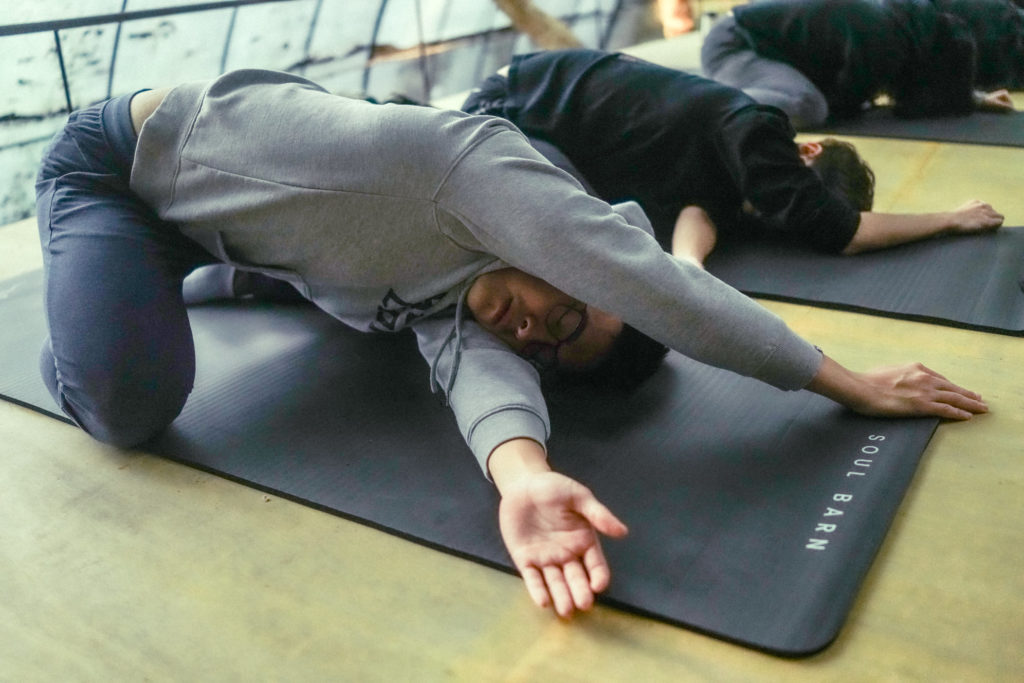 He is teaching classes, workshops and retreats, currently based in France and Switzerland.
Fort the coming yoga classes, workshops, retreats and other events please click here – Events –