Currently my goal is to start with a off-grid eco yoga retreat, self sufficient permaculture project in Central America (or Portugal).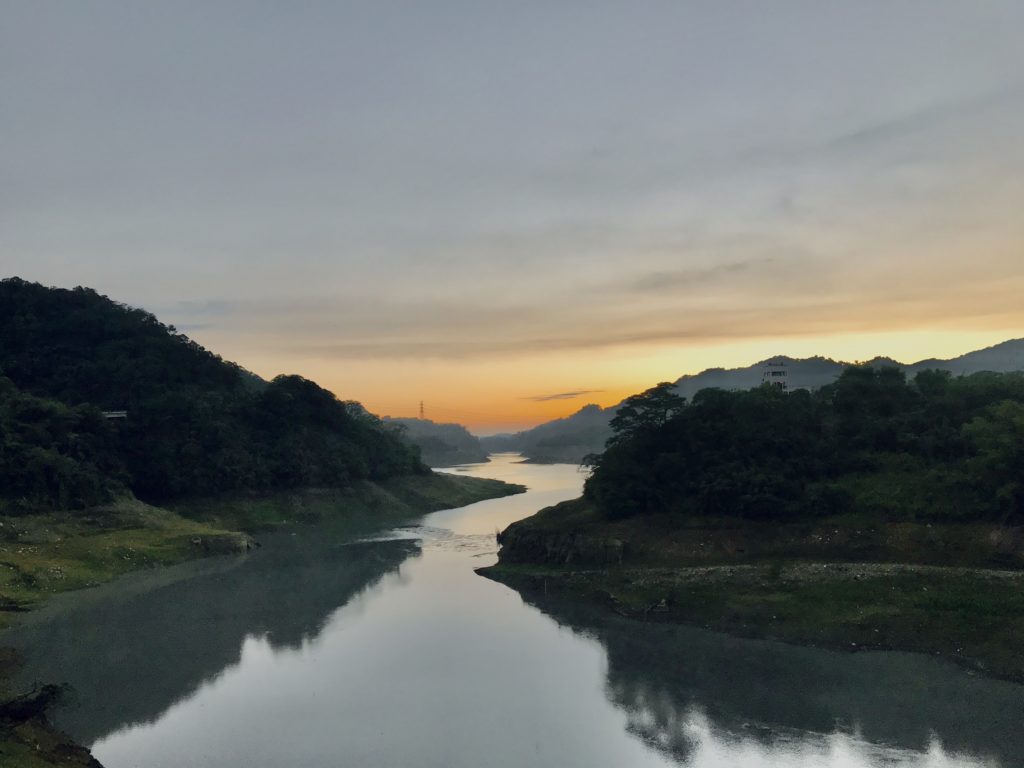 I'm trying to save funds for this kind of healing place but because my work is mostly not commercial, financially it is still long way to go.
If you like this idea and you agree that it's a worthwhile initiative, then please support it with whatever amount, for example by 5$ to "paypal me a coffee". Thank you.
https://paypal.me/daomalinowski